Create And Manage Your Business Account On Facebook Manager – Facebook Management 
Facebook has seen tremendous growth in the past few years. Currently, there are 2.27 billion active users on Facebook. This made Facebook the biggest social media network in the world. The audience base of Facebook makes it the most relevant platform for businesses to attract, target, and engage with customers. The elements of facebook management provide some remarkably interesting tools for business accounts to increase their engagement and communicate with their target audience. So, if you are a business that wants to explore more and target more, you must have a Facebook Manager account.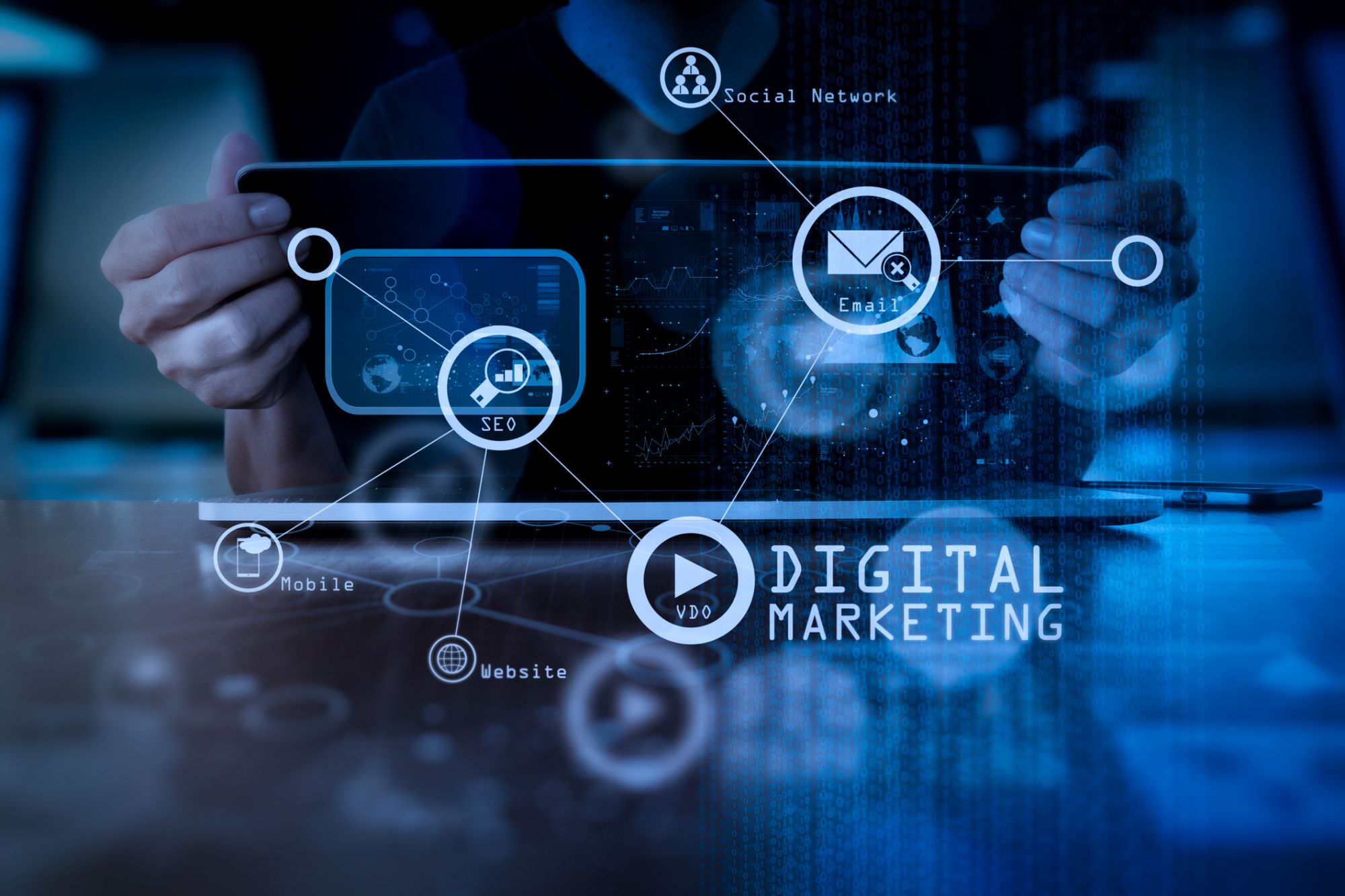 What is Facebook Manager, and what does it provide?
Facebook Manager keeps your business resources organized and secured.  It is a one-stop solution for all your marketing activities on Facebook. It shows you comprehensive reports on the performance of your ads. You can also give access to your page and ads to your vendors or agencies.
Create your Facebook Manager Account
You can create your Facebook manager account on the onesearch pro Facebook website. Setting up the account is quite simple. You need to provide your business details and basic information. You can follow the mentioned steps for creating the account:
Go to the fb business website from your browser.
In the top right corner of the page, you will find the 'create account' tab. Click on it.
Now you need to log in using your Facebook credentials.
Add your business details such as name, address, contact number, website, etc. after this step, you will receive a confirmation mail from the Facebook manager that your account has been set up.
Link your business page with the Facebook manager. You can link multiple pages and manage them separately.
Link your ad account with the Facebook manager to run and manage your ads. If you don't have an ad account, there is an option to create an ad account.
Add users to your account. The people with whom you want to share the access of your account so they can also manage and get detailed information. They can be your employees or vendors or agencies.
Manage your Business account on Facebook Manager
Once your account is ready, you need to make the most out of it. Manage your conversions. You can do this by adding Custom Conversions on your account. With this, you can track the conversions of your offerings separately.
You must also set up Facebook pixels. It is a code placed on your site. With this, you can get information about the actions taken on your page, measure the effectiveness of your ads. It can help to make relevant ads for your target audience.
Account security is always a primary concern of every onesearchpro digital marketing business page user on Facebook. The Facebook manager provides you with extra tools to enhance the security of your account.
You can block your ads from showing up on sites that you don't find relevant. There is an option of a blocklist to add the sites you don't want to run your ads.
Facebook Manager is a great tool that can help your business grow by providing you insights and protecting your business resources. Its never too late to explore new things and use facebook management for your business. So, set-up your business account on the Facebook manager and welcome your business growth.